Announcement of the Appointment of the New Director and CSO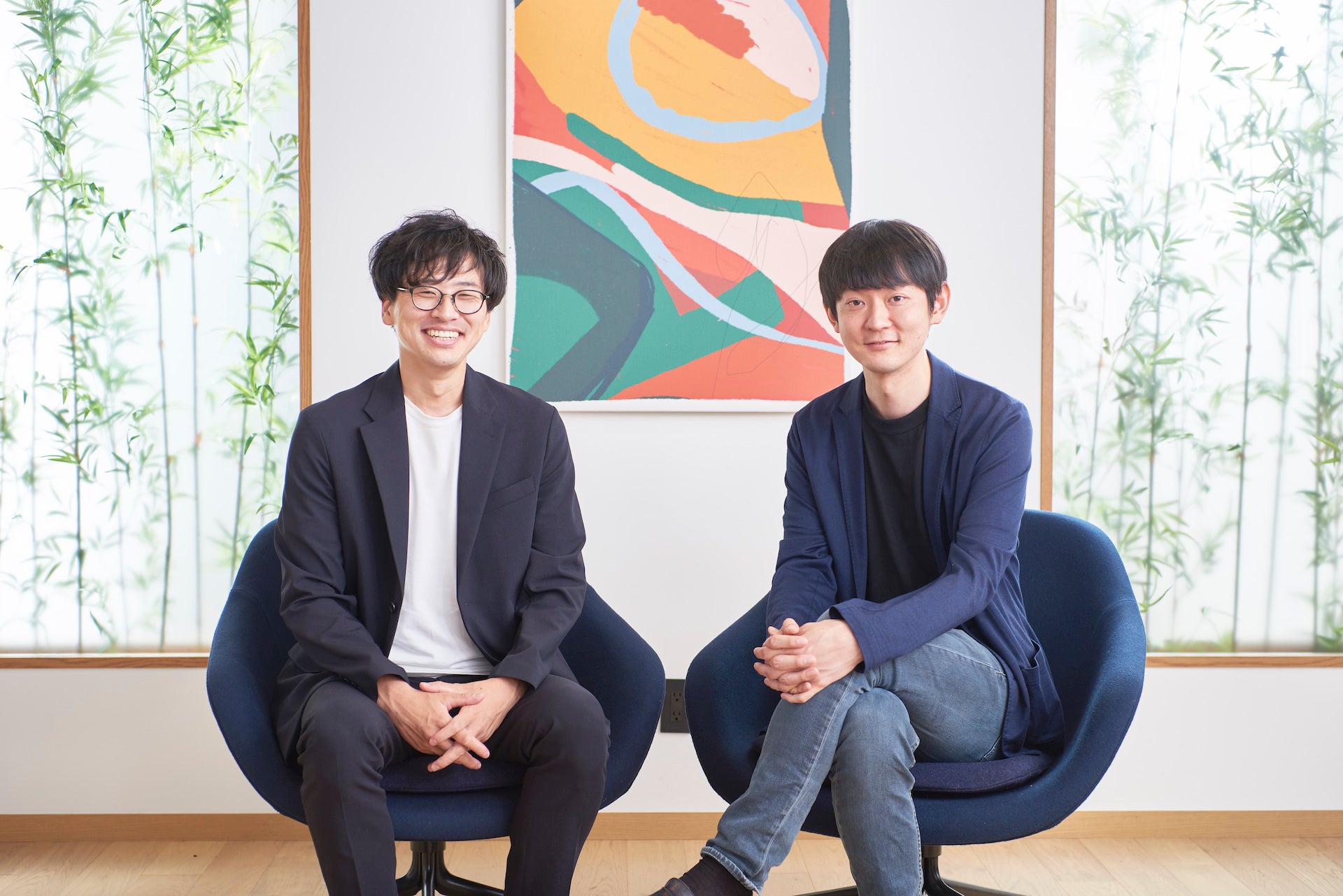 Flagship Inc., specialized in e-commerce renewal for enterprise businesses through Shopify Plus (Headquarters: Chiyoda, Tokyo, CEO: Koji Jimba, hereafter referred to as Flagship), is pleased to announce the appointment of Takumi Hamamura as our new Chief Strategy Officer (CSO) and member of the board of directors as of July 1, 2023.
Background of the Appointment
With the appointment of Takumi Hamamura, a founding member who brings in-depth experience and a deep understanding of market trends from the front lines of product development, including e-commerce, we aim to enhance our strategic viewpoint, which is indispensable for strengthening our management structure, and to further increase the value we provide to our customers.
From New Director, CSO
I am amazed at the coincidence of life that I never imagined there would be a future where I would return to the company I founded while I was a student, about ten years later. At the same time, I feel excited and responsible for being able to be a part of shaping the future of Flagship. In the midst of intensifying competition in the construction of e-commerce sites, I feel that medium-to-long-term management strategies and the provision of added value to our customers are now required. I would like to make the most of my experiences and, together with our excellent and reliable members, make Flagship a better company.
From CEO
As our business grows and we are blessed with a large number of customers, we are very excited to welcome Takumi, who has a deep understanding of our business and market and will be a strong driver of our strategy, to our management team at a time when we need a strategic foundation to provide even more value-added offerings.
Personally, I am happy to have a founding member back and excited about what the future holds.
We will work together as a new management team to deliver even greater value to all stakeholders, including our direct customers and the rest of the ecosystem. Please look forward to our future flagships!