Partnership announcement: Flagship X Excelify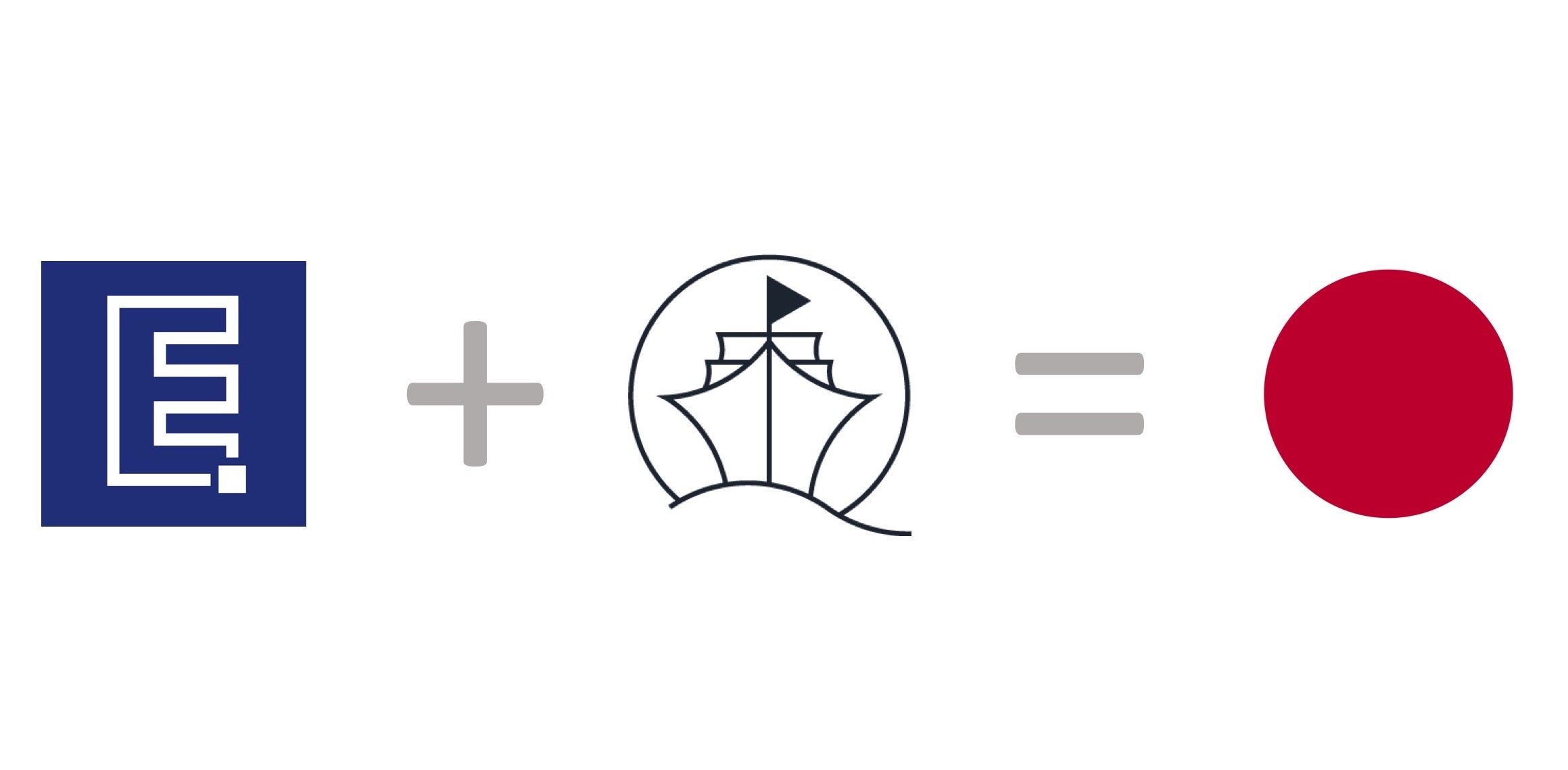 Both at Flagship and Excelify we strive every day to provide the best products, services and support to our clients around the world. To do so, we are strongly convinced that we can't work alone, and that partnerships can exponentially grow our offer.
After two years of close collaboration, we are extremely proud to announce that Excelify and Flagship will join their forces in localizing the Excelify Shopify App to Japan: starting from today Excelify Japanese customers will be able to receive support in their native language simply writing an email to support@excelify.jp, and soon Excelify website and guides will be translated in Japanese as well.
The Japanese e-commerce market is growing exponentially, and we are excited to make our part in such a great journey.
Discover more about Excelify here.